Jewelry Repair, Engraving & Appraisals
At Gold Thumb Jewelry we are proud of the products and services we offer. We believe wholeheartedly in standing behind what we sell and expert services that we provide.
Jewelry Repair
We can repair anything from your diamond engagement ring to eyeglasses. We take great care in restoring and repairing your items. Our master jewelers can tackle nearly any task. We carefully examine your jewelry, determine the best way to repair it, and quote a firm price. No surprises…other than how great your jewelry will look! If your jewelry is beyond repair, we can recycle it into a new treasure!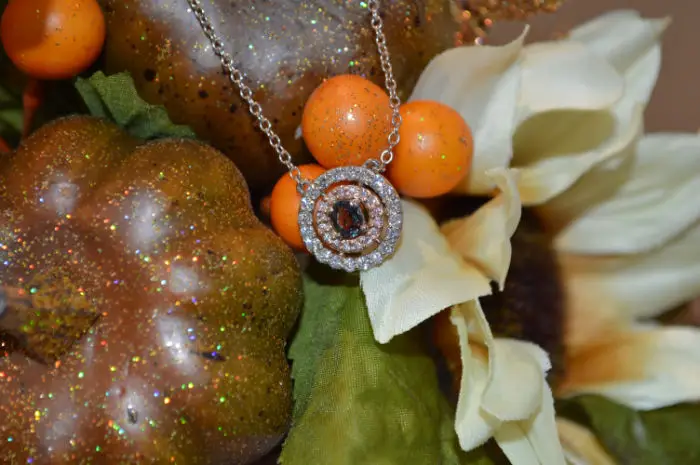 Some of the typical type repairs include:
Ring sizing
Stone Setting and Tightening
Prong Repair
Setting Replacement
Chain and Bracelet Repair
Clasp Repair or Replacement
Estate Jewelry Restoration
Laser Welding
Fingermate Adjustable Shanks
Pewter, Sterling, and Silverplate Engraving
We machine engrave all pewter, sterling, and silverplate giftware purchased from Gold Thumb Jewelry. We specialize in corporate logos, and engraved gifts for corporate recognition awards, charitable organizations, municipalities, and law enforcement agencies.
Jewelry Appraisals

Our GIA Graduate Gemologists and Appraisers will expertly examine your jewelry, and evaluate it for your specific purpose. We offer types of paid appraisals, insurance replacement and estate disposition. If you want to sell an item, a paid appraisal is not necessary. We feel it is unethical to appraise an item for a fee if the intent is to sell the item. If you are selling an item, you do not want an appraisal. You want an offer to purchase.
Gold Thumb Jewelry Creations is a certified Master IJO Gem Lab. As a gem lab we have extensive gem and metal testing equipment and GIA Graduate Gemologists in store during normal hours. All appraisals are performed in house within a specified time frame. Appraisals turnaround is normally one week. Offers to purchase are made while you wait. We do recommend you schedule an appointment, especially for offers to purchase.
Contact Gold Thumb Jewelry today for Repair, Appraisal, Engraving, or any Other Silver, gold, and Diamond Jewelry Needs!