Custom Jewelry Frederick, MD
Custom Designed Rings and more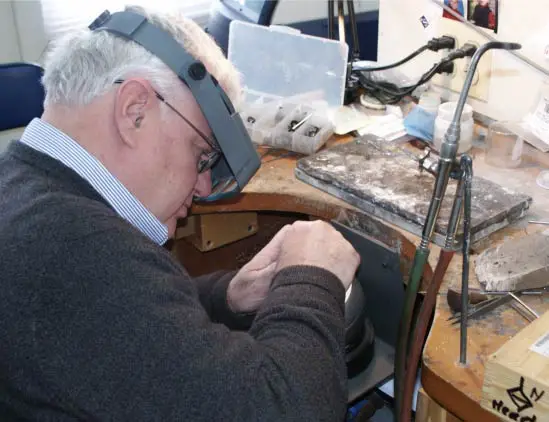 Custom design jewelry is our specialty. Having jewelry made specifically to your request is a very personal, yet simple process. We recommend before starting the design process that you call to make an appointment to meet with either Bert III or A.J. for a personal consultation.
We have embraced technology, allowing us to effectively communicate our artistic ideas. Using computer aided design and manufacturing (CAD/CAM), we visualize our idea of your jewelry on the computer. CAD allows us to illustrate the piece in 3 dimension on the computer screen, before we start making the actual jewelry. This allows us to make modifications, at your request, prior to us starting the laborious manufacturing process. The 3d renderings are so realistic there will be no doubt as to what the final jewelry will look like.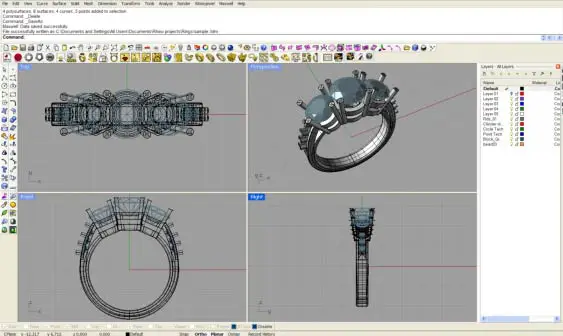 Utilizing the latest technologies, decades of experience, and the highest quality materials ensures that every piece of jewelry we design and create is one that will be cherished for generations. Unlike most jewelry stores, all custom design work is performed in house by us. Design, wax modeling, casting, finishing, stone setting, and polishing are expertly done by one of us. The only limits are our imaginations.