How to Create a Piece of Memorial Jewelry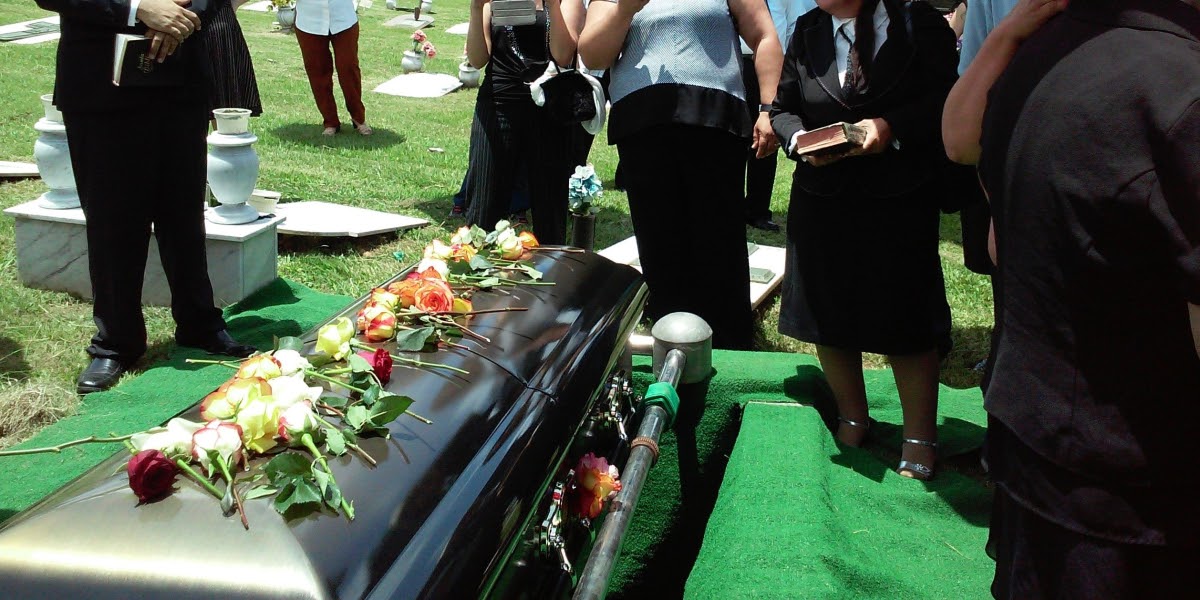 Losing a loved one is hard, but having something to remember them by can help ease the grief.
Memorial jewelry has been a practice for hundreds of years and still persists today. For many, the act of wearing something daily that holds a piece of the person they lost helps them feel connected to them. It is a tangible reminder that your loved one will always be with you.
Memorial jewelry is also known as cremation jewelry because it typically involves taking the ashes of a loved one and keeping them inside a piece of jewelry.
Not all memorial jewelry has to use ashes, however. Some people take a piece of a loved one's hair, their old perfume, or dirt from a favorite place they visited with them.
The options are limitless.
So, how do you go about making memorial jewelry for yourself or someone else?
The first step is picking out the piece of jewelry. All memorial jewelry is created with a small urn inside to hold the reminder of the loved one.
You can find memorial jewelry in the form of:
Necklace pendants
Bracelets
Rings
Anklets
Earrings
And more!
Once you have your jewelry picked out, you can go about filling it.
There are two common ways the jewelry opens: a top-opening bale or a threaded screw. Most necklace pendants will have a top-opening bale where you just unscrew the jewelry from the piece that attaches it to the chain.
Other jewelry that uses a threaded screw usually has the opening located in the bottom or the back. When you unscrew these pieces, be very careful to not lose them as they are so tiny!
Once your jewelry is open, you will need a small funnel to fill the urn. Typically, this comes with the jewelry.
You'll insert the funnel into the hole and put whatever keepsake you wish into the opening. You may want to have a toothpick or paperclip handy in case you need to press the materials into the opening.
Once the jewelry is full, you want to close it.
It is recommended that you permanently seal the container using adhesive so the contents stays safe. Make sure the adhesive is non-water soluble so that way it stays through any activities where it may get wet.
Using the glue, place a small amount on the threads inside the container. Then, screw the fastener back on.
Now, your memorial jewelry is ready for wear and you can always have a piece of your loved one with you.
Other Options for Memorial Jewelry
In addition to the more traditional urn-style memorial jewelry is jewelry that includes items such as ashes, but isn't an urn.
Cremated remains can be turned into a variety of beautiful jewelry pieces, and you can work directly with an artist to find something that captures your loved one's spirit while also using their remains.
Memorial Jewelry in Frederick, Maryland
At Gold Thumb Jewelry, we know how important it is to represent your loved one in the perfect way which is why we offer many different options of memorial jewelry to choose from. Find the piece that suits you best; visit us today!